Mt. Kanlaon is a majestic active volcano located in Negros Oriental in the Philippines. It is an attraction to tourists and other mountain climbing enthusiast. According to history, the name came from an hiligaynon goddess named Laon. Native priests believes that offering gifts to Laon will bring themgood harvest. Kanlaon stands 2,435 meters and a diameter of 30 km and is abundant with pyroclastic and craters. Mount Kanlaon has many hot springs, and one is located in mambukal resort.
Mt. Kanlaon is a very popular site for nature trippers. Its vast quantity of flora and fauna, and its legendary history and myth.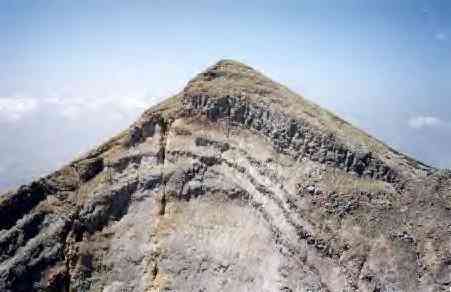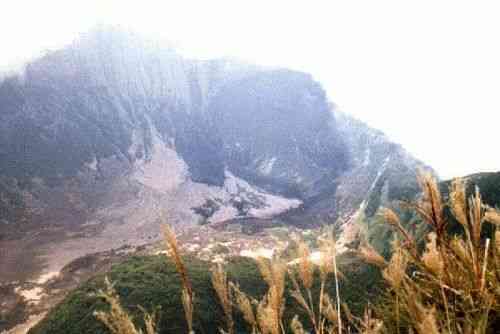 Wildlife is lushing th the forest of Mt. Kanlaon. Mt. Kanla-on National Park is the home of abundant species of birds including the rare and only seen in the area,
hornbill
,
parakeets
, and even migratory birds from northern part of Asia.
Monitor lizards
scramble over fallen logs and
Draco
the "flying" lizard might sweep overhead. Although there are several harmless species of snakes which are very rare on encounters, caution must be a primaty thing to do.
At the top, panoramic scenes of rock walls and cliffs cover of the forest, beside the Margaha Valley's
cogon
grass and shrub-covered floor. Mornings are late and the evenings are early in the Valley. Patches of greens, yellows, olives, and tans from agricultural lands below are cut by the sea with formations of clouds hugging the horizon.
It is a very pleasant experience having a nature trip at mount Kanlaon....
Best Places To Travel